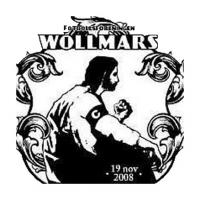 Become a monthly Supporter
40 SEK
Support Wollmars FF.
Get access to all content from the team.
Terminate whenever you want.
Buy 40 SEK/MONTH
Unlock video
39 SEK
Get access to this video only.
Wollmars FF - Vasastans BK
Innerstadsderby i division 5 mellersta Stockholm. Vasastan i jakt på uppflyttning och Wollmars i jakt på nytt kontrakt.
Avspark 20:00 på Stadshagens IP. Sändningen börjar några minuter innan.