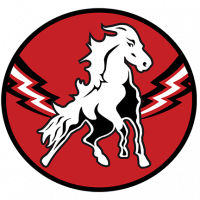 Get monthly subscription
0 USD
3 free days. Then 79 SEK/month
Support Vita Hästen.
Get access to all content from the team.
Terminate whenever you want.
Buy 79 SEK/monthly subscription
Unlock video
49 SEK
Get access to this video only.
Replay included.
Vita Hästen studio - avsnitt 3
I kvällens program får ni träffa Erik Borg & Arvid Degerstedt. Vi pratar karriärer, utveckling och ledarskap.