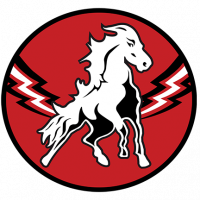 Get monthly subscription
0 USD
3 free days. Then 0 SEK/month
Support Vita Hästen.
Get access to all content from the team.
Terminate whenever you want.
Buy 0 SEK/monthly subscription
Unlock video
200 SEK
Get access to this video only.
Unik inspelning av matchen mellan IK Vita Hästen och Örebro IK från säsongen 1990/1991 samt förstudio inspelad 2020 med inbjudna gäster.