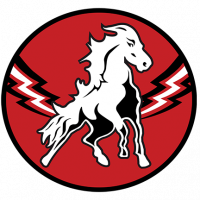 Get monthly subscription
0 USD
3 free days. Then 0 SEK/month
Support Vita Hästen.
Get access to all content from the team.
Terminate whenever you want.
Buy 0 SEK/monthly subscription
Unlock video
29 SEK
Get access to this video only.
Christian Engstrand klar för Vita Hästen!
Christian Engstrand är klar som ny målvakt för Vita Hästen! Christian har tidigare spelat i bl a LHC och Mora. Kontraktet är skrivet på resten av säsongen.