All Access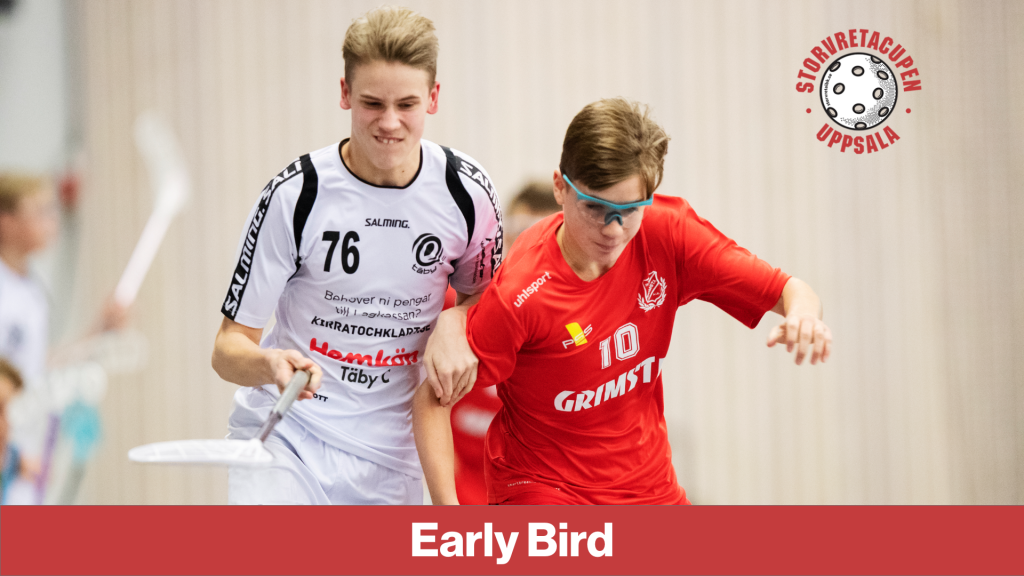 Early Bird - Storvretacupen 2019
Erbjudande: Nu kan du köpa All Access till Early Bird-pris.
Det ger tillgång till alla matcher under Storvretacupen live och i efterhand 27-29 dec och 2-6 jan. Repriser ingår exklusivt och dessutom finns möjligheten att ladda ner matcherna i efterhand.
Köp nu till Early Bird-pris: 179 SEK. Erbjudandet gäller fram till 20 december.
Ord.pris: 229 SEK
OBS! Abonnemanget är giltigt fram till 2020-06-01.
----------------------------------------
Early Bird offer: Buy All Access for discount price. That gives you access to all games during Storvretacupen on 27-29 Dec and 2-6 Jan. Replays are included exclusively in the All Access package and there is also the possibility to download the games afterwards.
Buy now for only 18€. Offer expires on 20th december.
Ord. price: 23€
Subscription is active until 2020-06-01.