Monthly Supporter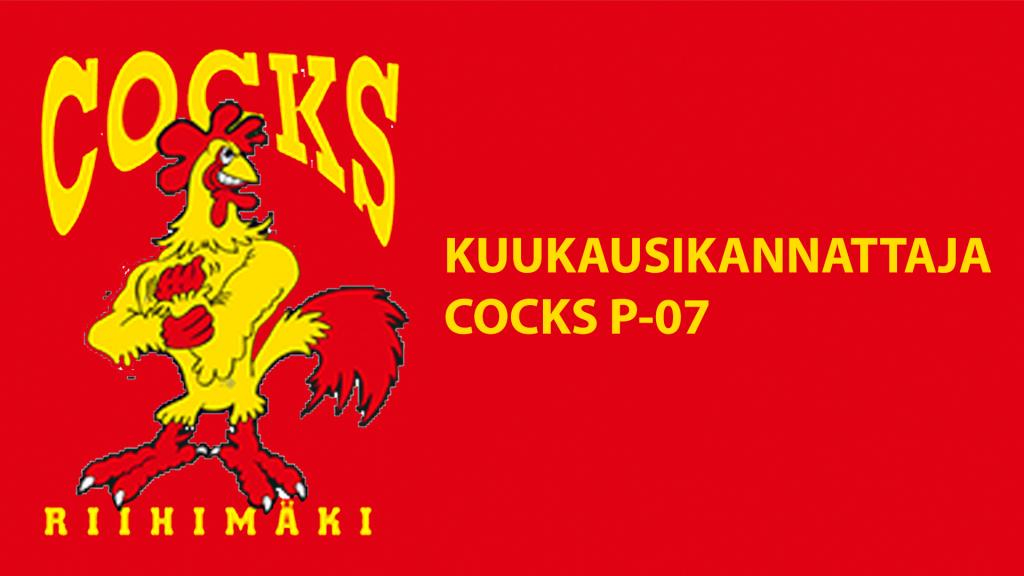 Kuukausikannattaja P-07
Liity joukkueen kuukausikannattajaksi ja saat pääsyn kaikkeen kanavan sisältöön kuten suorina lähetettäviin otteluihin sekä tallenteisiin ja koosteisiin. Samalla tuet joukkuetta taloudellisesti.
Voit lopettaa joukkueen kannattamisen koska tahansa. Et enää tue joukkuetta, etkä voi enää katsoa suoria lähetyksiä tai tallenteita.
Kiitos kannatuksestasi!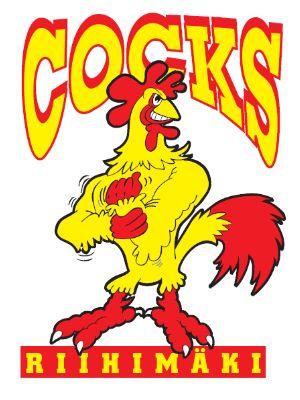 Monthly Supporter B-04
Get access to all the content on our Solidsport-channel as well as the matches that we broadcast live or report from during the season, while you participate in supporting our team financially.
You can at any time you want end your supportership if you do not want to support the team anymore.
Thank you for your support.