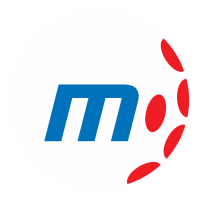 Become a monthly Supporter
6.9 EUR
Support M-Team P21.
Get access to all content from the team.
Terminate whenever you want.
Buy 6.9 EUR/MONTH
Unlock video
1 EUR
Get access to this video only.
Replay included.
M-Team vs Nokian KrP, PASM, 2019-10-30 18:30
A-poikien SM sarjaa AC Ruskeasuolta. Peli alkaa 18:30 ja striimi 10 minuuttian ennen.