All Access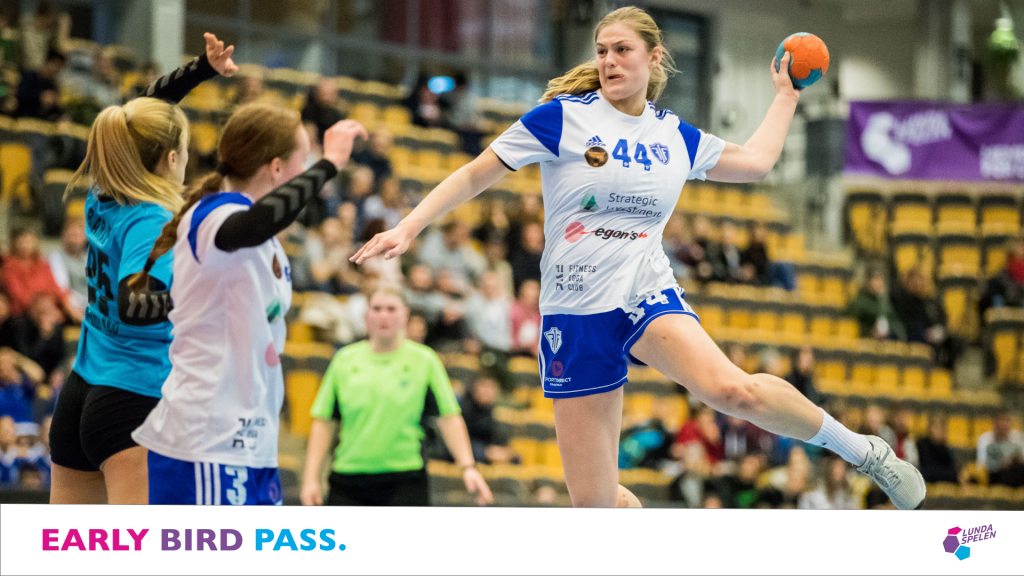 Early Bird - Lundaspelen 2019
Erbjudande: All Access till rabatterat pris och som ger tillgång till alla sändningar.
Live och när du vill. Repriser ingår också exklusivt i All Access-paketet och dessutom finns möjligheten att ladda ner matcherna i efterhand.
Passet ger obehindrad tillgång till allt innehåll fram till 1 juni 2020.
Ta del av erbjudandet idag för endast 159 SEK (Ord. 189 SEK).
-----
Limited offer: Get All Access for Early Bird price and get access to all games during Lundaspelen Handball. Replays are also included exclusively in the All Access package and there is also the possibility to download the games afterwards.
Get it now for only 16€ (Ord. 19€).