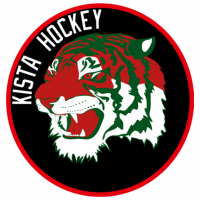 Become a monthly Supporter
49 SEK
Support Kista Hockey.
Get access to all content from the club.
Terminate whenever you want.
Buy 49 SEK/MONTH
Unlock video
19 SEK
Get access to this video only.
Replay included.
Spelarintervju - #29 Daniel Hemmingsson
Årets andra spelarintervju. Den här gången är det Daniel Hemmingsson som står för underhållningen. Lyssna och lär när Hemming beskriver "Tiger Krigarn" i Kista Hockey.