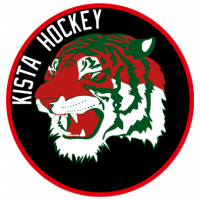 Become a monthly Supporter
49 SEK
Support Kista Hockey.
Get access to all content from the club.
Terminate whenever you want.
Buy 49 SEK/MONTH
Unlock video
19 SEK
Get access to this video only.
Replay included.
Spelarintervju - #1 Simon Helmersson
Säsongens första spelarintervju! Hör vad #1 Simon Helmersson har att säga om sin sommarträning, Tigers sammanhållning, NHL och mycket mer!