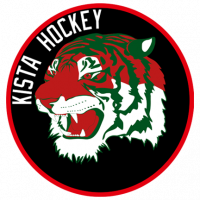 Become a monthly Supporter
49 SEK
Support Kista Hockey.
Get access to all content from the club.
Terminate whenever you want.
Buy 49 SEK/MONTH
Unlock video
29 SEK
Get access to this video only.
Replay included.
Kista Hockey (KIS) - Solna SK (SOL)
Seriematch Kista Hockey - Solna SK i HockeyTrean Östra B från Husby Ishall.