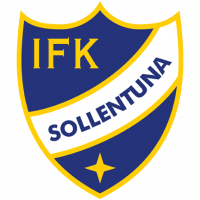 Become a monthly Supporter
69 SEK
Support IFK Sollentuna P08.
Get access to all content from the team.
Terminate whenever you want.
Buy 69 SEK/MONTH
Unlock video
29 SEK
Get access to this video only.
Replay included.
IFK Sollentuna vs Tullinge TP FK
Vi åker till Brantbrinks IP för match mot Tullinge i Sanktan niomanna. Självklart visar vi matchen live.