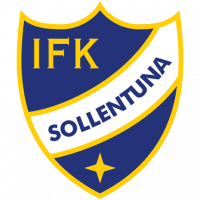 Become a monthly Supporter
69 SEK
Support IFK Sollentuna P08.
Get access to all content from the team.
Terminate whenever you want.
Buy 69 SEK/MONTH
Unlock video
29 SEK
Get access to this video only.
Replay included.
IFK Sollentuna vs Spånga IS FK
Vi välkomnar åskådare till vår livesändning och motståndare till Norrvikens IP för en match i Sanktan division 1 niomanna.