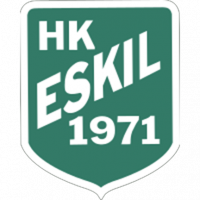 Become a monthly Supporter
99 SEK
Support HK Eskil Herrar.
Get access to all content from the team.
Terminate whenever you want.
Buy 99 SEK/MONTH
Unlock video
39 SEK
Get access to this video only.
Herrar. Match från HK Eskil Cup 2019. Sändningen startar strax före matchstart.
Köp all access till helgens alla sändningar för endast 79 SEK.