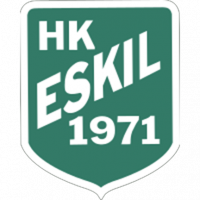 Become a monthly Supporter
99 SEK
Support HK Eskil Herrar.
Get access to all content from the team.
Terminate whenever you want.
Buy 99 SEK/MONTH
Unlock video
49 SEK
Get access to this video only.
HK Eskil - HK Silwing Troja
HK Eskil tar emot Silwing Troja för två träningsmatcher i Stiga Sports Arena. Matchstart 12:00 samt 16:00.