Monthly Supporter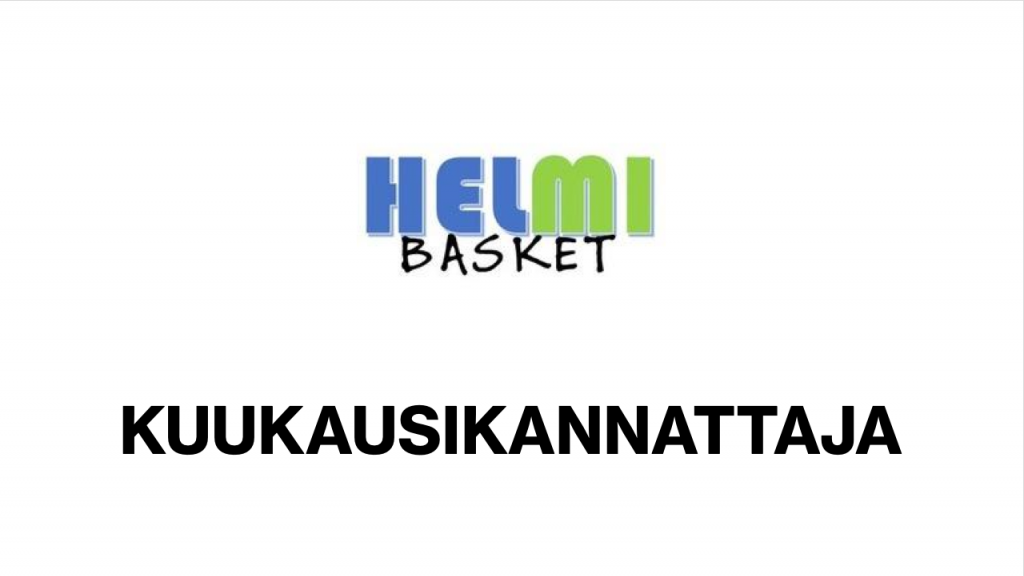 Kuukausikannattaja Helmi U17/U19
Liity Helmi Basketin kuukausikannattajaksi ja näet yhdellä maksulla kaikki:
WU16 SM-sarjan ottelut (pois lukien Catz, HNMKY & Feeniks Basket -kotiottelut)
WU17 SM-sarjan ottelut (pois lukien ToPon kotiottelut)
WU19 SM-sarjan ottelut (pois lukien HyPo, PeKa, Feeniks & TuRi kotiottelut).
Liity joukkueen kuukausikannattajaksi ja samalla tuet Helmi Basketin joukkuetta taloudellisesti.
Voit lopettaa joukkueen kannattamisen koska tahansa. Et enää tue joukkuetta, etkä voi enää katsoa suoria lähetyksiä tai tallenteita.
Kiitos kannatuksestasi!
Kuukausikannattaja T-10
Get access to all content from our team and support us financially. Includes all our games which we stream during the season.
You can at any time terminate your support membership if you no longer want to support our team.
Kiitos kannatuksestasi