Monthly Supporter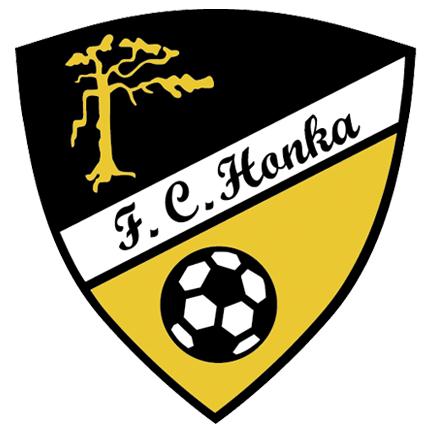 FC Honka kannattajajäsenyys - kaikki kanavan ottelut
Hongan kannattajajäsenenä näet kaikki kanavan suorat lähetykset ja tallenteet yhdellä 5,90 euron kuukausimaksulla.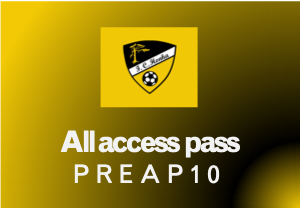 Fan Pass PREAP10
Hanki oikeus kaikkiin PREAP10 LIVE lähetyksiin ja tallenteisiin SolidSport palvelussa. Samalla tuet joukkuetta taloudellisesti.
Voit katkaista palvelun milloin tahansa mikäli et halua enää tukea joukkuetta.
Kiitos tuestasi!
Get access to all the content on our Solidsport-channel as well as the matches that we broadcast live or report from during the season, while you participate in supporting our team financially.
You can at any time you want end your supportership if you do not want to support the team anymore.
Thank you for your support.