All Access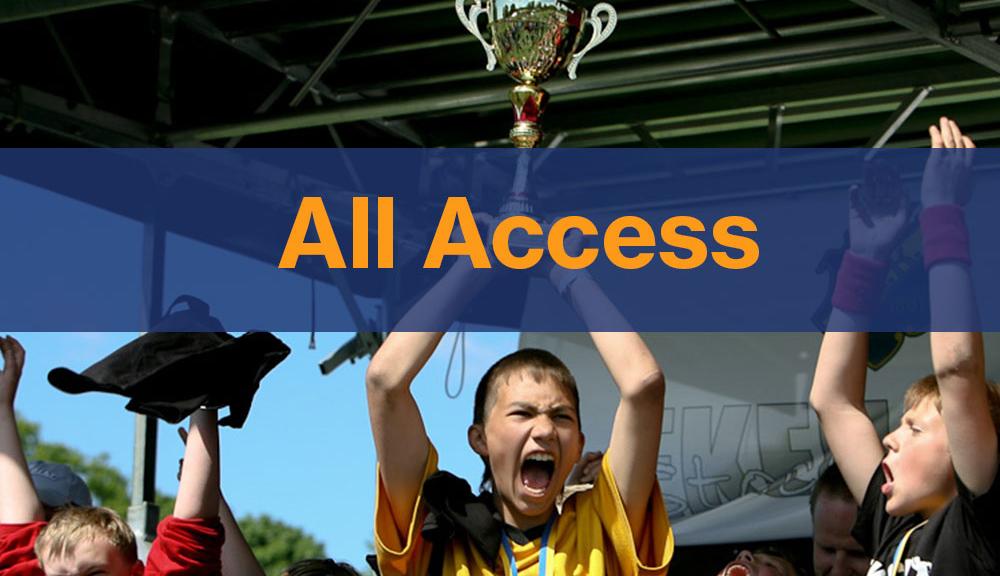 Reprispaketet
Alla repriser från Eken Cup 2019. Missa inte bland annat finalerna som sändes med kommentatorer.
Spara sedan ner matcherna och behåll Eken Cup-minnet förevigt.
Abonnemanget gäller fram till den 31/12 2019.
——
Watch all replays from 18 fields and the groups B06 to B02, F06 to F02, H&T Cup and also men and women seniors during Eken Cup. There is also the possibility to download the games.
Buy now for 10 EU
The subscription will be active until 31 december 2019.