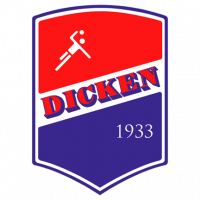 Get All Access
69 EUR
Get access to all streams, replays and videos from Dicken Damers Representationslag.
Valid until 2022-08-30
Buy 69 EUR
Become a monthly Supporter
9.9 EUR
Support Dicken Damers Representationslag.
Get access to all content from the team.
Terminate whenever you want.
Buy 9.9 EUR/MONTH
Unlock video
3.5 EUR
Get access to this video only.
Nu börjar de riktiga matcherna då Cuppen kör i gång för vår del. Kom på plats och heja så får laget 100 % av biljettintäkterna eller se via Solidsport och laget får 50 % av intäkterna.