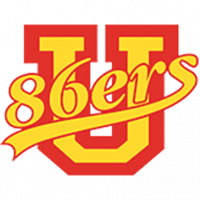 Se sändningen live. Och när du vill.
Lås upp sändning
8 USD
Du får endast tillgång till denna sändning.
NEFL: Uppsala 86ers vs Helsinki Rooster
This is the second game between the 86ers and the Roosters.
The Roosters won the first game with 41-27, April 1st, in Helsinki.
The winning team will play in the NEFL-final May 20-21st.